Looking Highest Cash For Cars
Get Instant Cash for Cars Caboolture Up To $9,999
Have an old or broken car?
Do you want to get rid of your unwanted car?
You will be paid top cash for cars up to $9,999 before we tow away your vehicle. Do remember there are no hidden charges for any of our services as the towing is absolutely free. We understand that paperwork related to any transaction is stressful, time-consuming, and it may cost you a lot hence we complete all the paperwork without charging a single penny from you.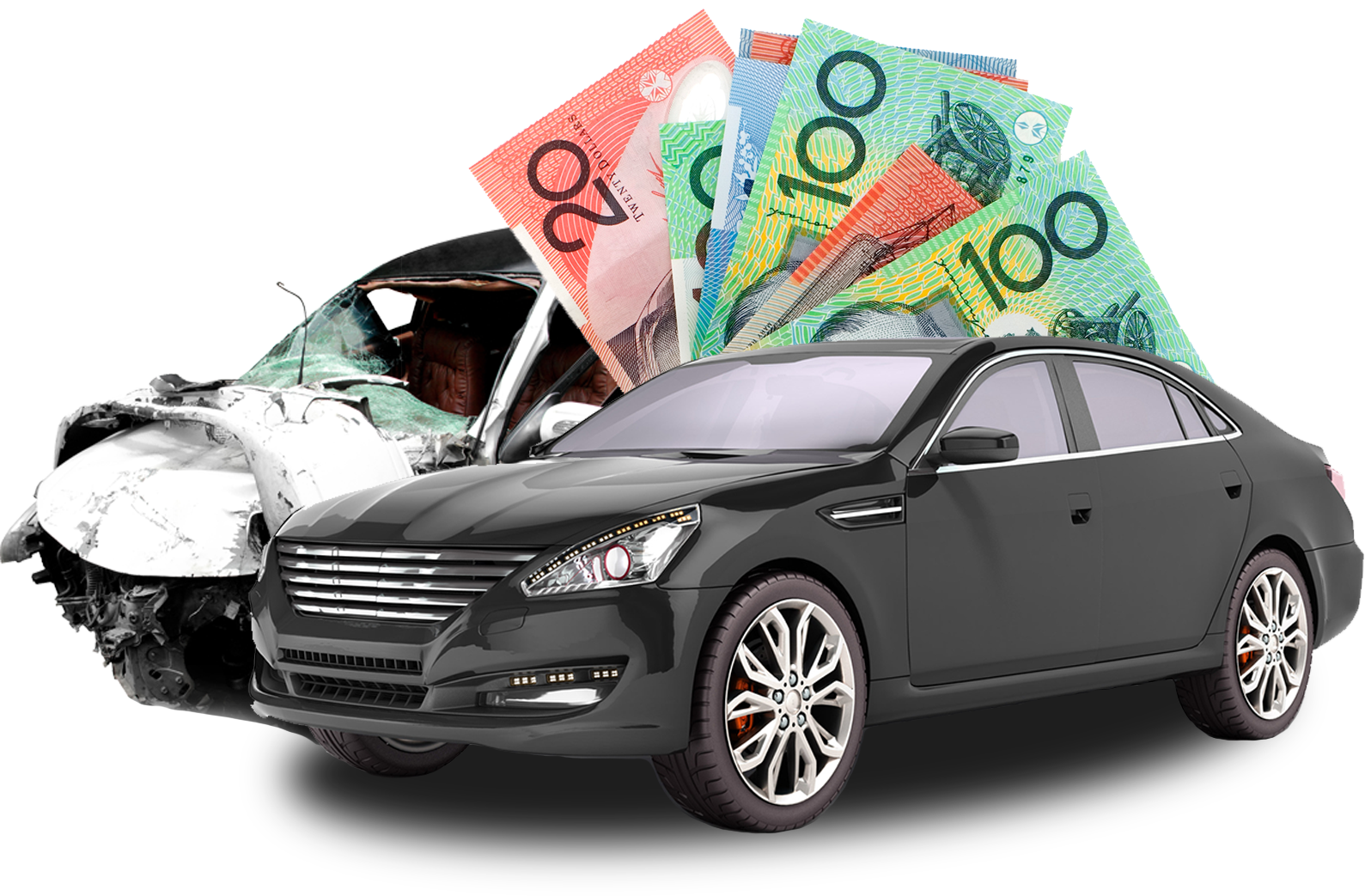 Get Free Valuation of Your Vehicle
To sell your car for cash Caboolture today and get a free car removal service all you need to do is,
Fill our online "Get a Quote" form and accurately describe relevant vehicle details such as,
Make of the vehicle
American
European
Japanese
Other
Model of the vehicle
Car
Van
SUV
Ute
4WD
Truck
Age of the Vehicle
Year of manufacturing along with mileage driven
Condition of the vehicle
New
Old
Junk
Scrap
Rusted
Wrecked
Damaged
Accidental
Flooded
You can also simply give us a call on 0421 207 663 and speak directly with our representative.
So, if you want to get rid of your unwanted car Caboolture and don't want to spend a single penny on its repair and get some real bucks out of it doesn't hesitate, call us right away!
Why Choose Cash for Cars Caboolture?
So, what makes us the No.1 choice for car sellers in Caboolture?
With our free car removal Caboolture service, you won't have to pay for towing and get the car away from your property at times that work for you.
We keep the best-advanced equipment needed to process and tow your scrap car.
We buy cars of any make and model irrespective of its internal and external condition
We offer immediate cash for cars on the same day of car removal.
We arrange same day pick up after you ask us to set a schedule as per your convenience.
Each and every member of our team is dedicated in making the selling process of your unwanted car as smooth and simple as possible. Our administration is very wide and inventive we are pleased to present ourselves as the most trusted scrap auto trade purchasers out Caboolture.
We promise to serve our customers with integrity!
Get in touch with us today for a hassle-free car removal Caboolture.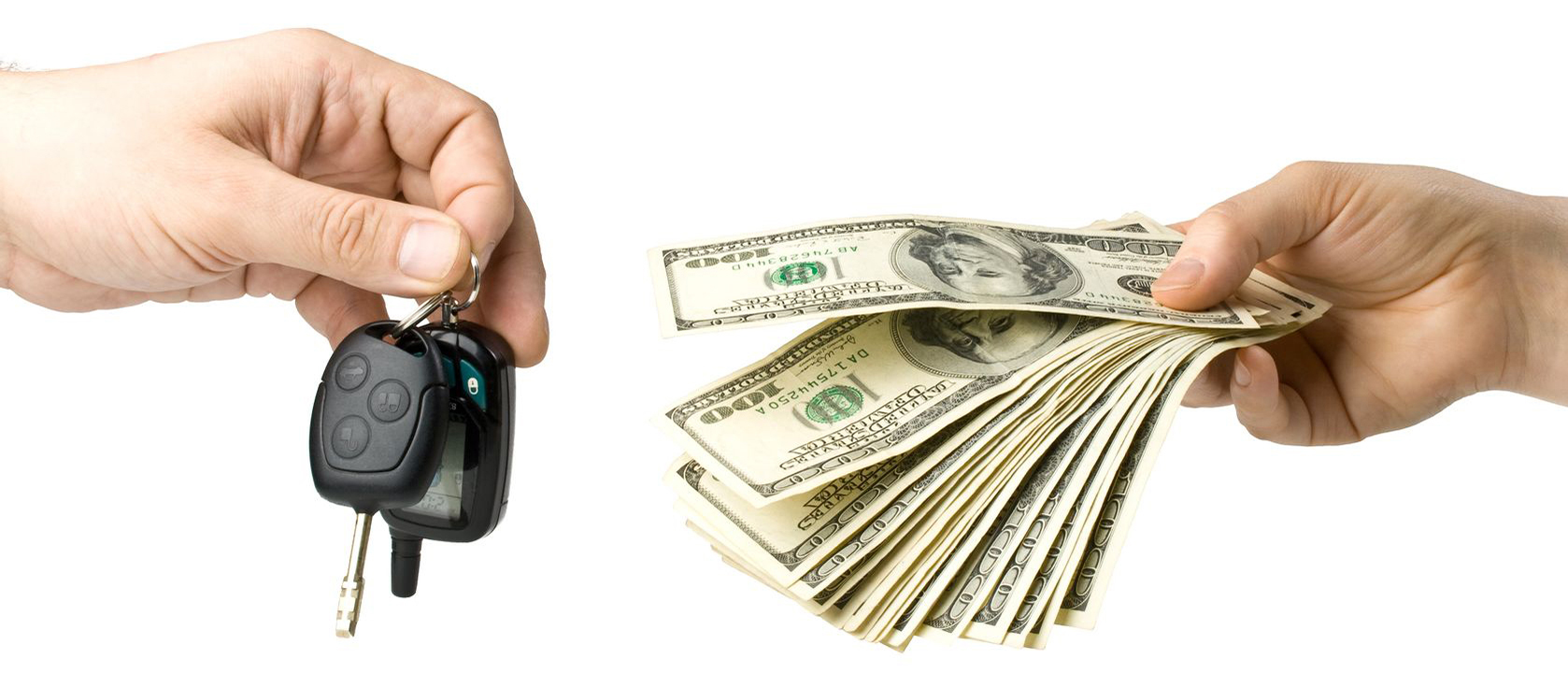 How to Sell My Car Caboolture?
Selling my car Caboolture is all about following these 4 steps.
Free quote- the foremost step is getting free valuation and quote by sharing the basic credentials of your vehicles such as,
Make and model of your vehicle.
The age of the vehicle.
The mileage covered by your car.
Receive the offer- after post valuation of your vehicle. We make the final offer depending on the condition of your vehicle.
Car removal- after mutual agreement on the cash for cars Caboolture, as per your convenience, we will decide the day and time of car removal. Here, it is worth mentioning that all the process of towing away your vehicle is complimentary. You do not need to pay a single penny for your scrap car removal.
We make the payment- at the same time of car removal. We make the payment for the amount fixed.
Free up space and get in touch with the scrap car removal Caboolture to get the ball rolling. Get onto it straight away and make some top cash for cars.
Our fleet of trucks will reach your front doorstep, make an on-site inspection of the car and will tow it away without charging a fifty-penny piece from you. And then come the best part of your day when you will be offered with cash for cars Caboolture and too up to $9,999.
Fill your pockets with cash worth $9,999
We are based in Caboolture who pay up to $9,999 cash for old, unwanted, scrap, junk, flooded, damaged, and accidental car.
The brand, make, model and year of your car won't matter. Cash for cars Caboolture is entirely dependent on the condition of your vehicle.
Any brand, Any Vehicle, Any make, and model!
It doesn't matter what brand you possess we are running after all the vehicles even if they are near to their expiry date, we would love to have it.
Toyota
Mitsubishi
Subaru
Honda Suzuki Nissan
Ford
Holden
Hyundai
Kia
Great wall
Volvo
Renault
Lexus
BMW
Mercedes-Benz
We welcome all even if you have a motorcycle, scooter, van, truck, Lorries. We will pay top cash for cars up to $9,999
So contact us today and get some cash for cars and on a cherry top enjoy the free scrap car removal Caboolture services.